Kanagawa, Japan
A design site where we engage in design strategy and product design for all of Ricoh's businesses. We are involved in globalized design development while communicating with designers in each site in addition to planning, designing, and sales sections.
Our office is located in Shin-Yokohama in Yokohama City. With the Shinkansen running through, the office is accessible from Tokyo and Yokohama. From the office building we have a complete view of Mt. Fuji and Minatomirai in Yokohama.
* We moved our Japanese location to the Ricoh Technology Center (Ebina City, Kanagawa) on June 1, 2021.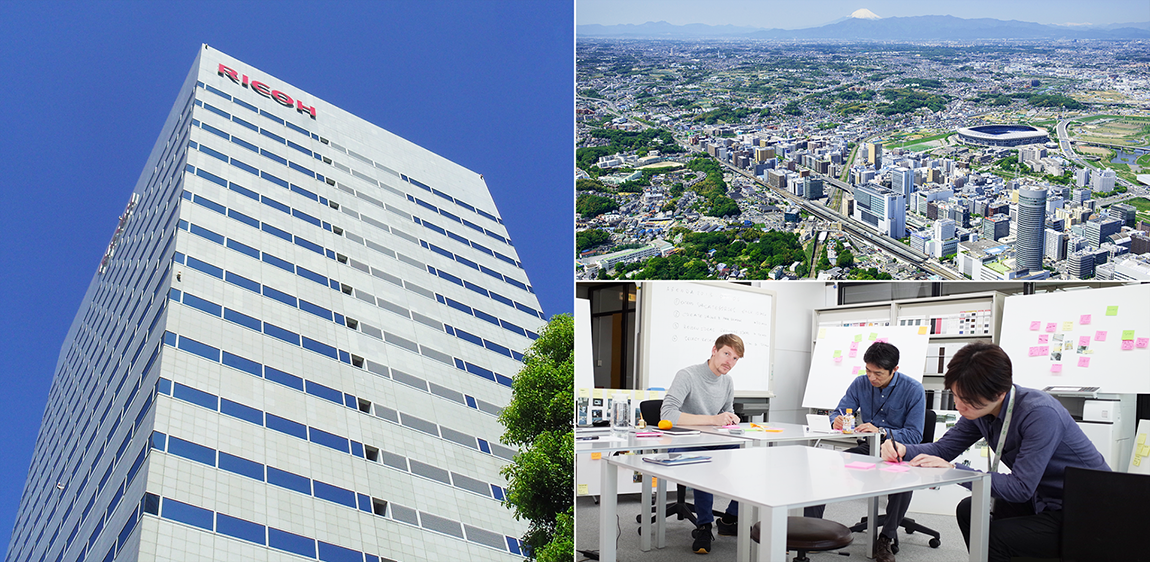 Colorado, USA
A design site that develops Production Printing products. Focusing on North America where the market scale of PP products is large, the site identifies customer needs and market trends all over the world, integrated with development sections for design. The design organization consists of designers, information architects, writers, and so on.
The office is located in Boulder in Colorado. Located in the heartland of the US, the location is ideal for accessing any city, reputed to be appropriate for business activities. Located at the foot of the Rocky Mountains and abounding with nature, Boulder is regularly listed in the top ranked cities for health in the US or cities in the US where people want to live.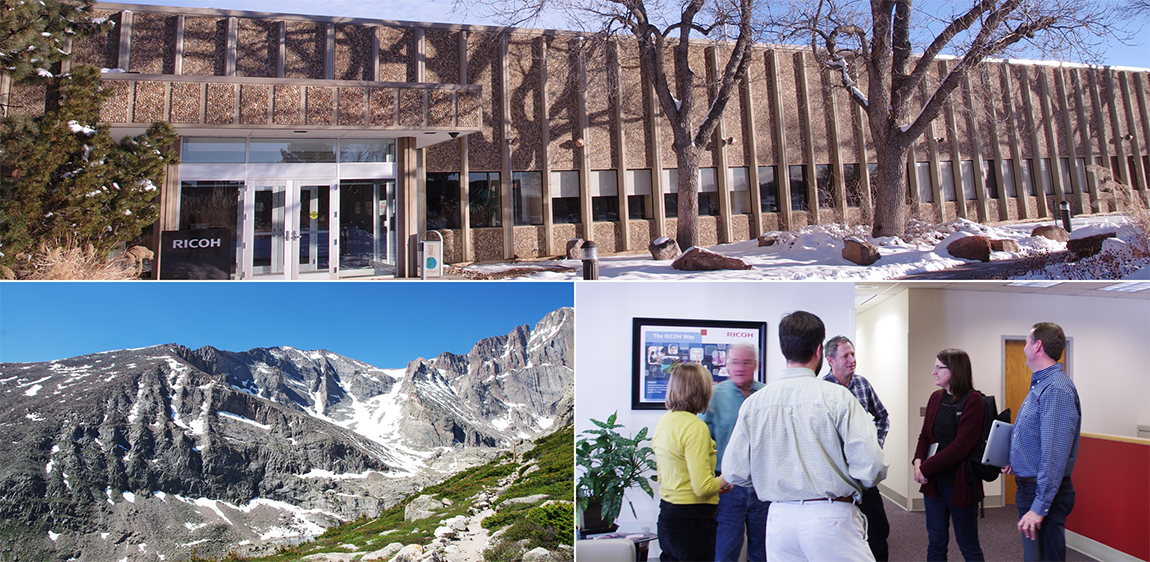 Surrey, UK
A site to develop designs for Europe (mainly software) and to collect market needs and information on European design styles. The office consists of people of various nationalities whose different cultural backgrounds assist in creating global designs.
The office is located in Steins, Surrey, near London and is close to Heathrow Airport and the river Thames.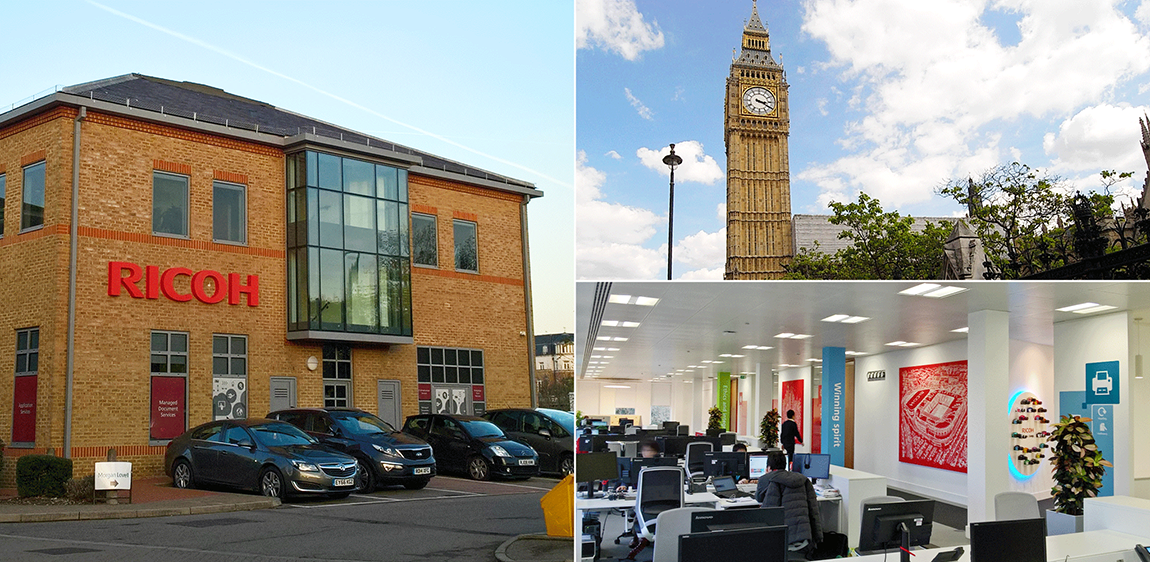 Shanghai, China
A site to collect market and design trend information in China and to engage in advanced design proposition, product design for emerging countries, and design evaluation. Product development is performed by members charged with design, engineering, mechanics, electricity, and software, with active communications exchanged.
The office is located in Caohejing Hi-Tech Park, an industrial development zone in Shanghai. Adjacent to Xujiahui, where leisure and shopping centers are gathered, the location is in an environment where undergrounds trains, stations, airports, and other traffic networks are easily available.